Which 'bear' is actually not a bear?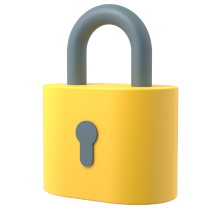 You have reached your daily limit.
Come back tomorrow for more questions!
Today's progress
Points won Points 0

Correct 0%

Answered 0

Best streak Streak 0
Did you know...
It took Erno Rubik, the creator of the Rubik's Cube, almost a month to solve his own puzzle. In contrast, the current world record for solving the standard three by three cube is set at an astonishingly fast 4.22 seconds.
Image credit:
Laurin Steffens
.