Kansas is bordered to the west by which state?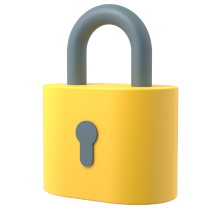 You have reached your daily limit.
Come back tomorrow for more questions!
Today's progress
Points won Points 0

Correct 0%

Answered 0

Best streak Streak 0
Did you know...
The Mississippi River is one of the largest rivers in the world. Spanning 2,340 miles, it takes about 90 days for a body of water to travel through its whole length.
Image credit:
Laura Gilchrist
.