The Pied Piper drove the rats out of which town?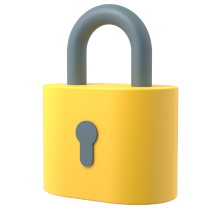 You have reached your daily limit.
Come back tomorrow for more questions!
Today's progress
Points won Points 0

Correct 0%

Answered 0

Best streak Streak 0
Did you know...
Studies of the work of Leonardo da Vinci indicate that he was capable of writing with one hand while drawing or painting, simultaneously, with the other.
Image credit:
Annie Spratt
.