What position leads the offensive in a game of football?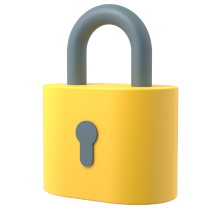 You have reached your daily limit.
Come back tomorrow for more questions!
Today's progress
Points won Points 0

Correct 0%

Answered 0

Best streak Streak 0
Did you know...
Famous baseball player Babe Ruth hit his homerun number 700 in July 1934. Reportedly, the player paid the fan who caught the ball $20 for it, to keep it as a trophy.
Image credit:
Dave Adamson
.