What position leads the offensive in a game of football?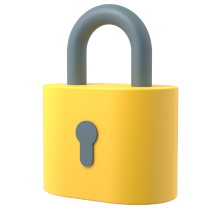 You have reached your daily limit.
Come back tomorrow for more questions!
Today's progress
Points won Points 0

Correct 0%

Answered 0

Best streak Streak 0
Did you know...
Jousting is the official sport of the state of Maryland. In keeping with medieval traditions, competitors are called "knights" or "maids" and try to knock each other off their horses.
Image credit:
Dave Adamson
.