What did Einstein get the Nobel prize for?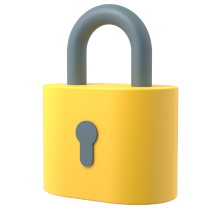 You have reached your daily limit.
Come back tomorrow for more questions!
Today's progress
Points won Points 0

Correct 0%

Answered 0

Best streak Streak 0
Did you know...
Coming originally from South-East Asia, the first oranges were, in fact, green. Even today, in some regions such as Thailand, they stay green all throughout maturity.
Image credit:
Andrew George
.