Which of these songs is by Michael Jackson?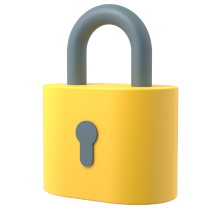 You have reached your daily limit.
Come back tomorrow for more questions!
Today's progress
Points won Points 0

Correct 0%

Answered 0

Best streak Streak 0
Did you know...
Paul McCartney admitted during a 2018 interview that neither he nor any of the Beatles could read or write sheet music.
Image credit:
https://pixabay.com/images/id-3085681/
.