Paprika is a spice with which vibrant color?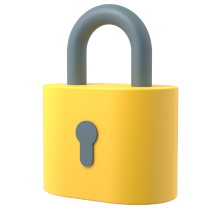 You have reached your daily limit.
Come back tomorrow for more questions!
Today's progress
Points won Points 0

Correct 0%

Answered 0

Best streak Streak 0
Did you know...
Nigel Richards is the French-Language Scrabble World Champion. Amazingly, he doesn't speak french: he studied the whole French Scrabble dictionary in only nine weeks to take part in the competition.