What is Japan's tallest mountain?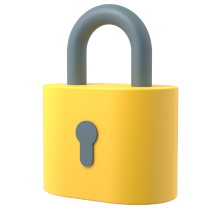 You have reached your daily limit.
Come back tomorrow for more questions!
Today's progress
Points won Points 0

Correct 0%

Answered 0

Best streak Streak 0
Did you know...
Russia is so wide that its territory spans 11 time zones. This means that it can be 6 in the afternoon at one end of the country, while it's 7 in the morning at the other end.
Image credit:
Mocchy, Public domain, via Wikimedia Commons
.