What is Japan's tallest mountain?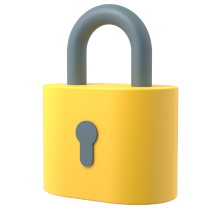 You have reached your daily limit.
Come back tomorrow for more questions!
Today's progress
Points won Points 0

Correct 0%

Answered 0

Best streak Streak 0
Did you know...
It's true that you can see the Great Wall of China from space, but it's not as easy as you might think. You would need to be in low orbit and under very favorable weather conditions: the Wall just blends in too much into the surrounding landscape.
Image credit:
Mocchy, Public domain, via Wikimedia Commons
.