Who was Harry Truman's vice president?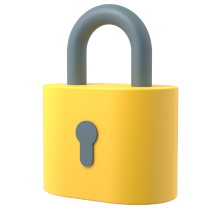 You have reached your daily limit.
Come back tomorrow for more questions!
Today's progress
Points won Points 0

Correct 0%

Answered 0

Best streak Streak 0
Did you know...
Caligula was the third Roman Emperor. The few historical records about his rule present him as a figure of cruelty and insanity. Allegedly, Caligula made his favorite horse a Senator and was actually planning to name it Consul.
Image credit:
Sonder Quest
.