Which composer produced his first opera when he was 11 years old?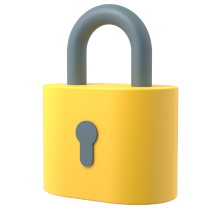 You have reached your daily limit.
Come back tomorrow for more questions!
Today's progress
Points won Points 0

Correct 0%

Answered 0

Best streak Streak 0
Did you know...
The New York Museum of Modern art once opened an exhibition of the works of Henri Matisse. During 47 days, neither the staff workers nor the visitors noticed that one of the paintings was hung upside down.