"Just Do It" is the slogan of which company?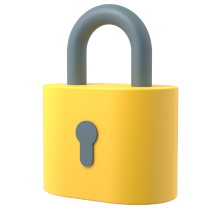 You have reached your daily limit.
Come back tomorrow for more questions!
Today's progress
Points won Points 0

Correct 0%

Answered 0

Best streak Streak 0
Did you know...
Despite their name, gold Olympic medals haven't been made from that metal since the 1910s. Instead, medals are now cast in sterling silver with only small traces of gold.
Image credit:
Miguel A Amutio
.